Last date for submissions
30th April 2022
Date of publication
1st June 2022



EDUCATING KASHAL
There is a new pony in the field at Station Road. Although he is the tallest pony in the field, he is actually just a baby of two years old.
He is a pure-bred Arab and his colour will go lighter each year until eventually he is the same colour as Bella and Fennela. He cannot be ridden for another two years as his bones are still growing and hardening. Carrying the weight of a person would damage them but he can still learn lots of things.
He came from a remote stud in the Borders so just being in the Station Road field is good for him. He will get used to trains, bin lorries and baby buggies. He will see children on bikes and scooters and watch dog walkers.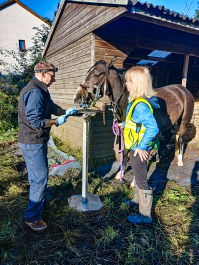 He has already learned to wear a head-collar and walk nicely. He has had to be gradually introduced to having a rug put on him and realise it will not hurt him.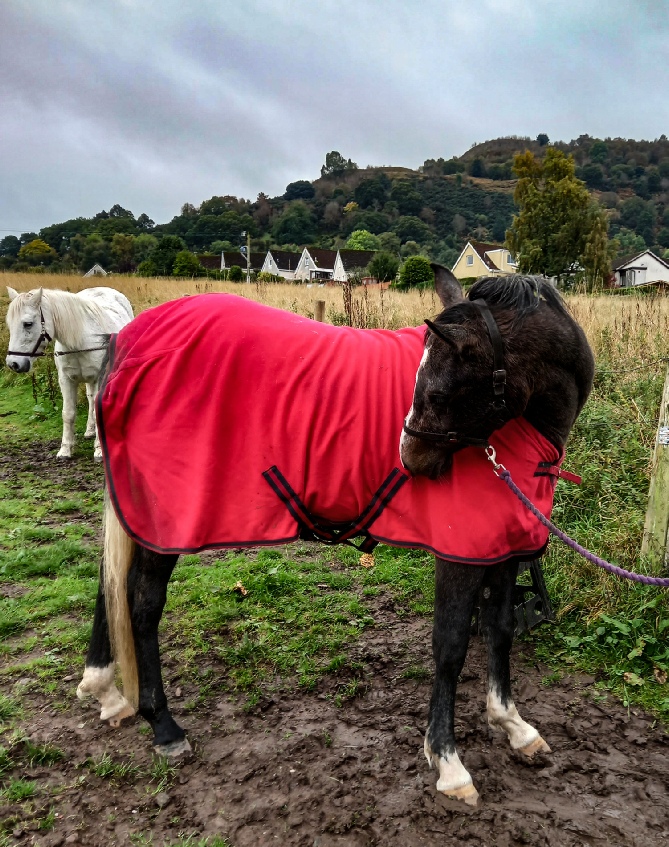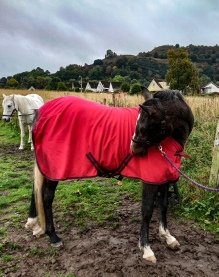 He also had his first visit from the dentist. Horses get sharp points on their teeth and these need to be filed down regularly or they cannot eat properly. Kashal had a sedative, so it would not be a bad experience for him, but did not need much work. We found out that he still has all his baby teeth. This reminded us that although he is the biggest pony in the field, he really is very young and we will teach him gradually and carefully. This winter you will see the horse trailer in the field and we will get him used to going in and out of it and then standing in it. He will get his bucket of food in the trailer so that he thinks it is a good place to be.
Sparky chestnut pony, Flora, is in the Highlands for a while. A friend lost her pony and Flora is bringing her great pleasure. She lives between a beach and a forest and enjoys them both.
If you have any questions about the ponies, e-mail them to the Crier and I will answer them in the next issue. Or just ask us when you see us in the pony field. We love talking about our ponies.
AH